In response to the new world order - the increasingly IoT-driven transportation market that includes connected cars, mass transit vehicles and truck fleets, Axiomtek has focused on solutions that helped our transportation ODM/OEMs stay on top of their game. These solution-ready products are purpose-built for smart transportation applications, with choices of x86 and RISC-based platforms to suit the different needs in the market. These comprehensive product lines include transportation-certified embedded systems; edge computers; industrial IoT gateways; and x86 and RISC-based motherboards with a variety of form factors.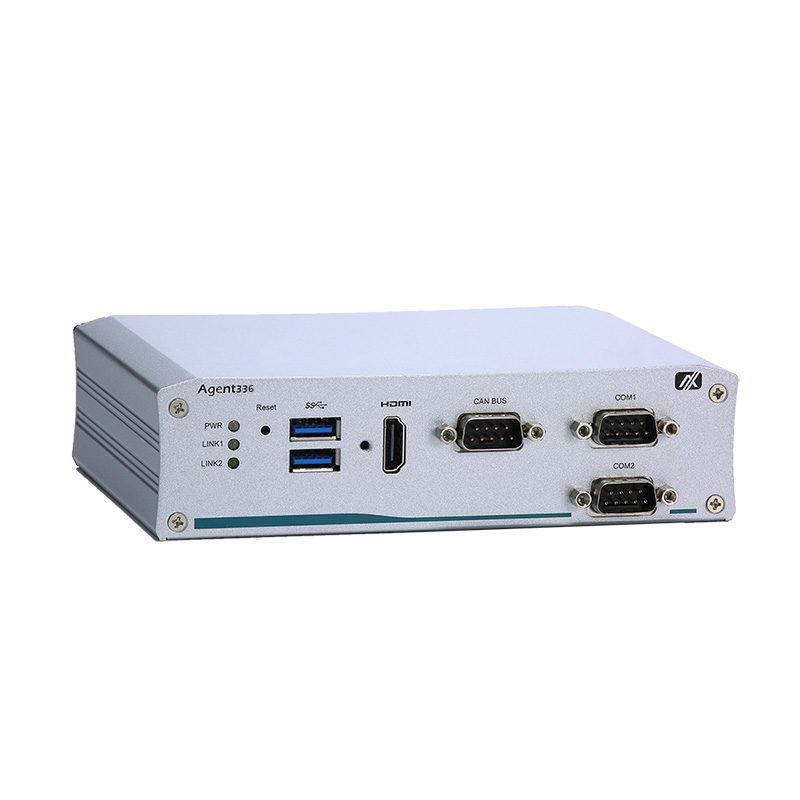 Understanding that our vehicle-based systems integrator customers have different preferences and project requirements, we recently launched the RISC-based "Agent" product series. The very first of our RISC-based fanless embedded systems, the Agent336, is built for ease of customization. It offers rich, isolated I/Os with high expansion capabilities. The Agent336 is equipped with the latest NXP i.MX 8M, QuadLite 1.3 GHz platform with E-Mark certification. It is made for smart transportation needs – with a wide operating temperature range of -40°C to +70°C (-40°F to +158°F), isolated CAN bus, wide range power input and onboard eMMC and LPDDR4. It has Axiomtek's Intelligent Vehicle Power Management Solution and is Linux and Android OS-ready. GPS and Gyro sensor are available as optional features for this wall-mount transportation gateway.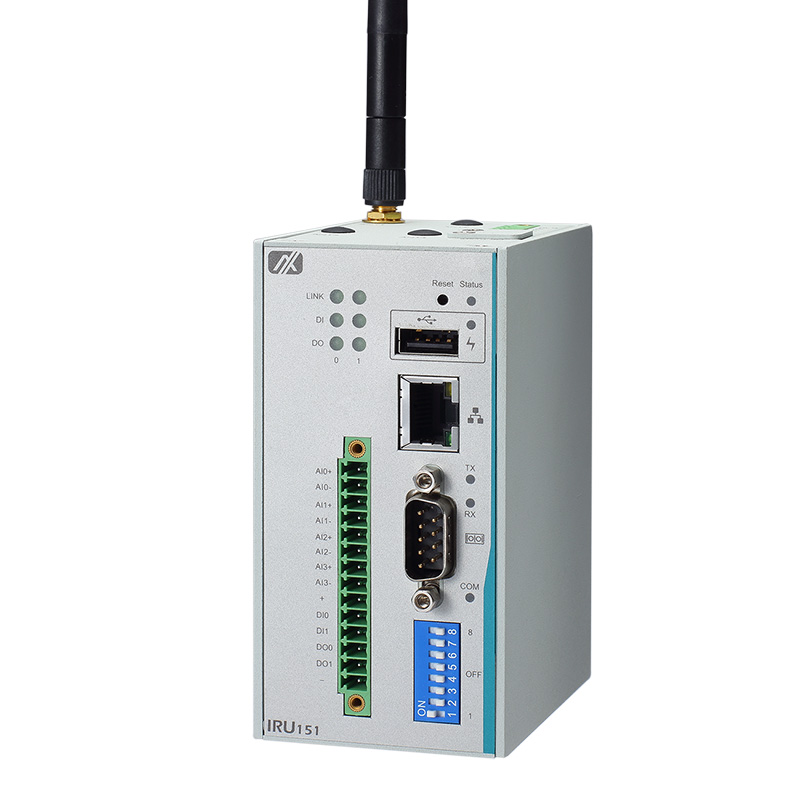 The IRU151, our DIN-Rail, RISC-based gateway device with NXP i.MX6 UL processor, is versatile with great built-in flexibility in its many options. This compact and ruggedized form factor packs a punch with its rich I/Os ranging from DIO and USB as well as great and versatile communication capabilities. The DIN-Rail vehicle gateway device offers high customer values and fast deployment with its optional features. It comes equipped with Ethernet and COM ports for connectivity and external SD/SIM slots. Built for communication and data transfer, it offers two full-size PCIe Mini Card slots and numerous additional options for customization – including WIFI, 4G, LTE, LoRa and LoRAWAN.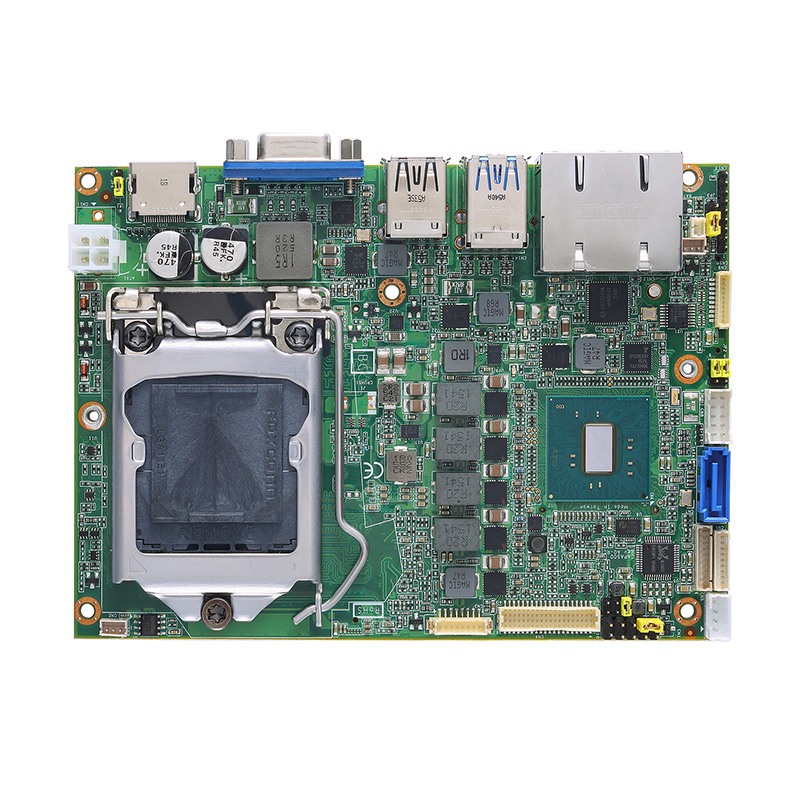 Our CAPA500 has also been integrated to control autonomous cars' operations. These next generation smart vehicles can gather and share data, and communicate with other vehicles as well as the environments they are navigating through. They are smarter and can offer a safer, better and more enjoyable driving experience.
For various transportation-related applications, i.e., surveillance, infotainment, transportation Internet of Things (TIoT) and predictive maintenance, visit our Axiomtek's rich product lines here for more information.